Nottingham Clarion Choir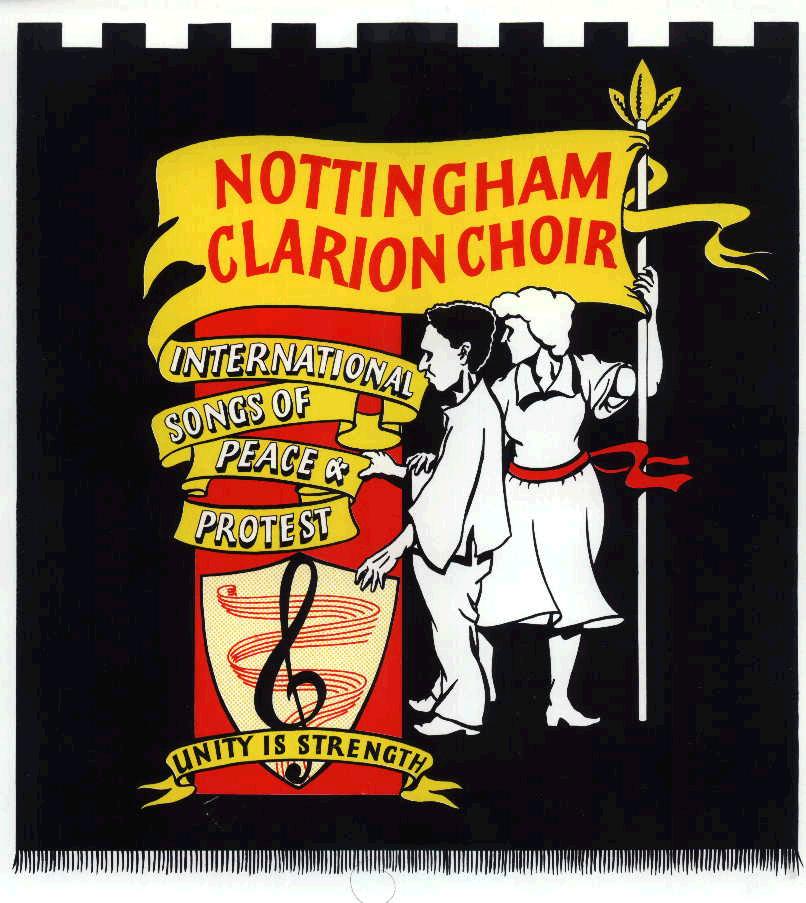 International Songs of Peace and Protest

Nottingham Clarion Choir was formed in 1988 as a result of a project of local musicians to make the vinyl album "English Rebels", celebrating the radical traditions in British politics. We enjoyed singing so much that we stayed together and are still going strong.

We perform songs of celebration and protest in support of groups and organisations concerned with democratic change, human rights and environmental issues in Britain and throughout the world.

We are a broad socialist choir but we are not affiliated to any political party. We have sung at fund-raising and solidarity events for trade unions and organisations sympathetic to our views. We perform at demonstrations, festival, concerts, rallies , vigils and celebrations across Britain. We also appear regularly at the annual Street Music Festival and the Raise Your Banners Festival in the UK. We have toured Germany Karlsruhe, Belgium and to Cuba. We welcome contact from other choirs with a similar approach to music and song.

In June 2001 we hosted the 19th Street Music Festival in Nottingham.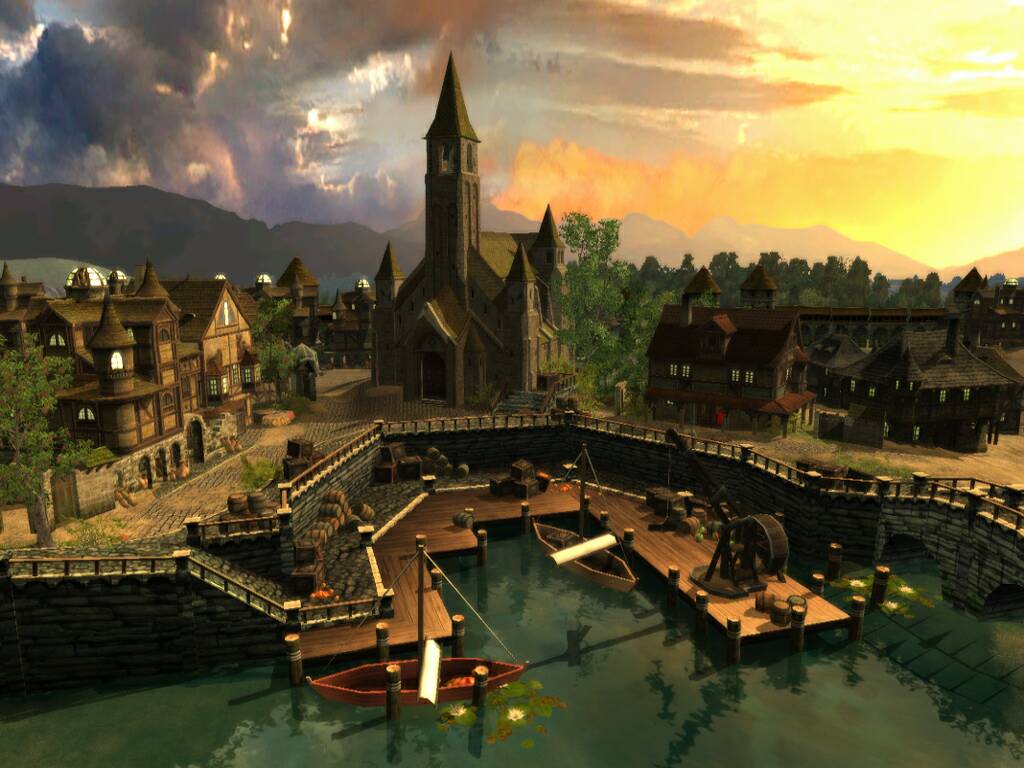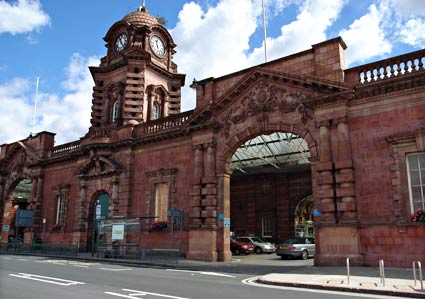 Our Music
In addition to our contribution to "English Rebels", we have produced a cassette tape called "The Gathering of the People" and a CD called "What We Sing Is What We Are".
We have produced a book of songs as part of our fund-raising for our solidarity visit to Cuba in 1995.
More Information Impressum Links
Last modified 12.07.01